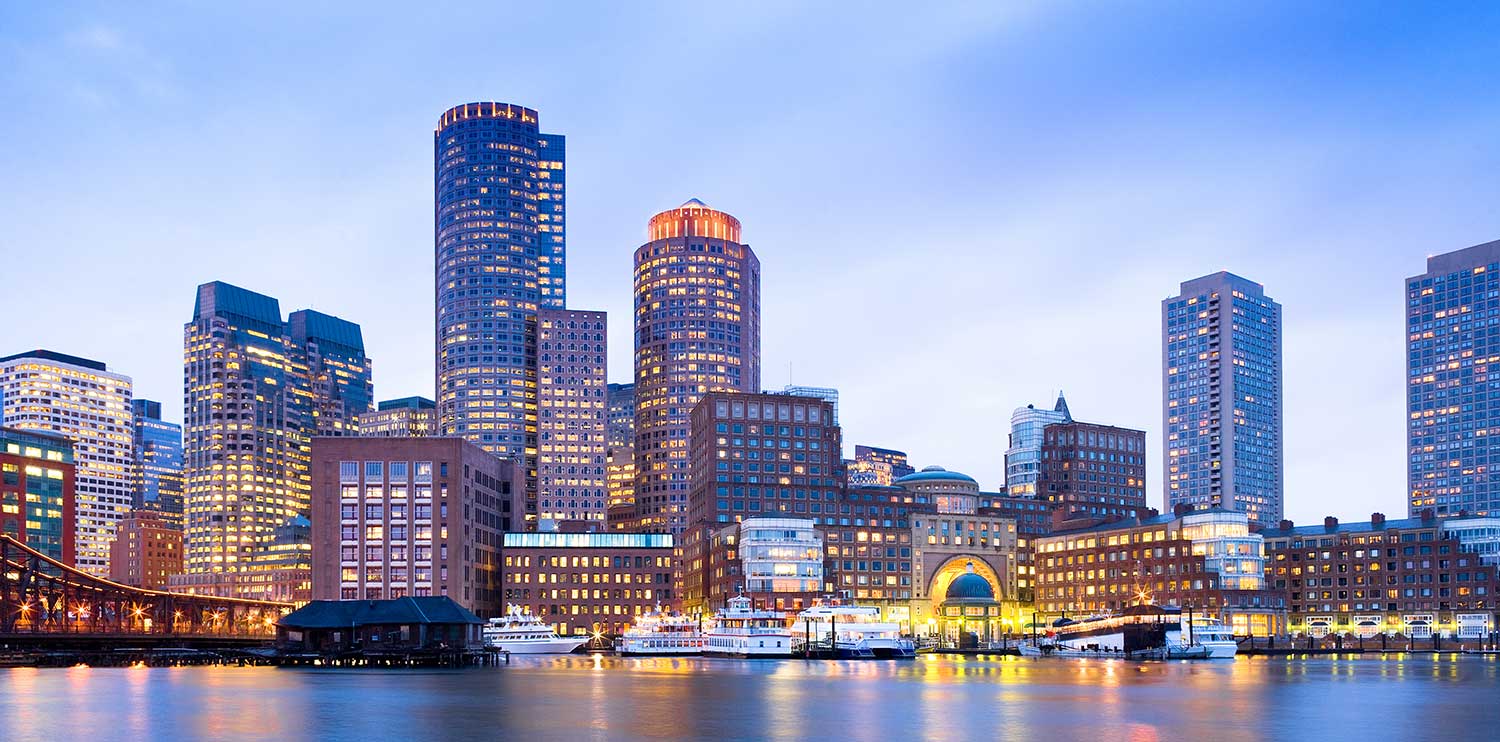 Senior level strategists. Proven results.
Private Equity & Investor Advisory | Reputation Management | Stakeholder Engagement | Political Advocacy
Experience from the political war room
to the corporate boardroom
The Preston Group works at the intersection of business, public policy and communications to protect and enhance the reputations of companies and non-profit organizations, helping them grow and achieve ambitious goals. Our principals are multifaceted, senior executives with a unique blend of for-profit, non-profit, government and political campaign experience, and a 25-year track record of proven results from the political war room to the corporate boardroom.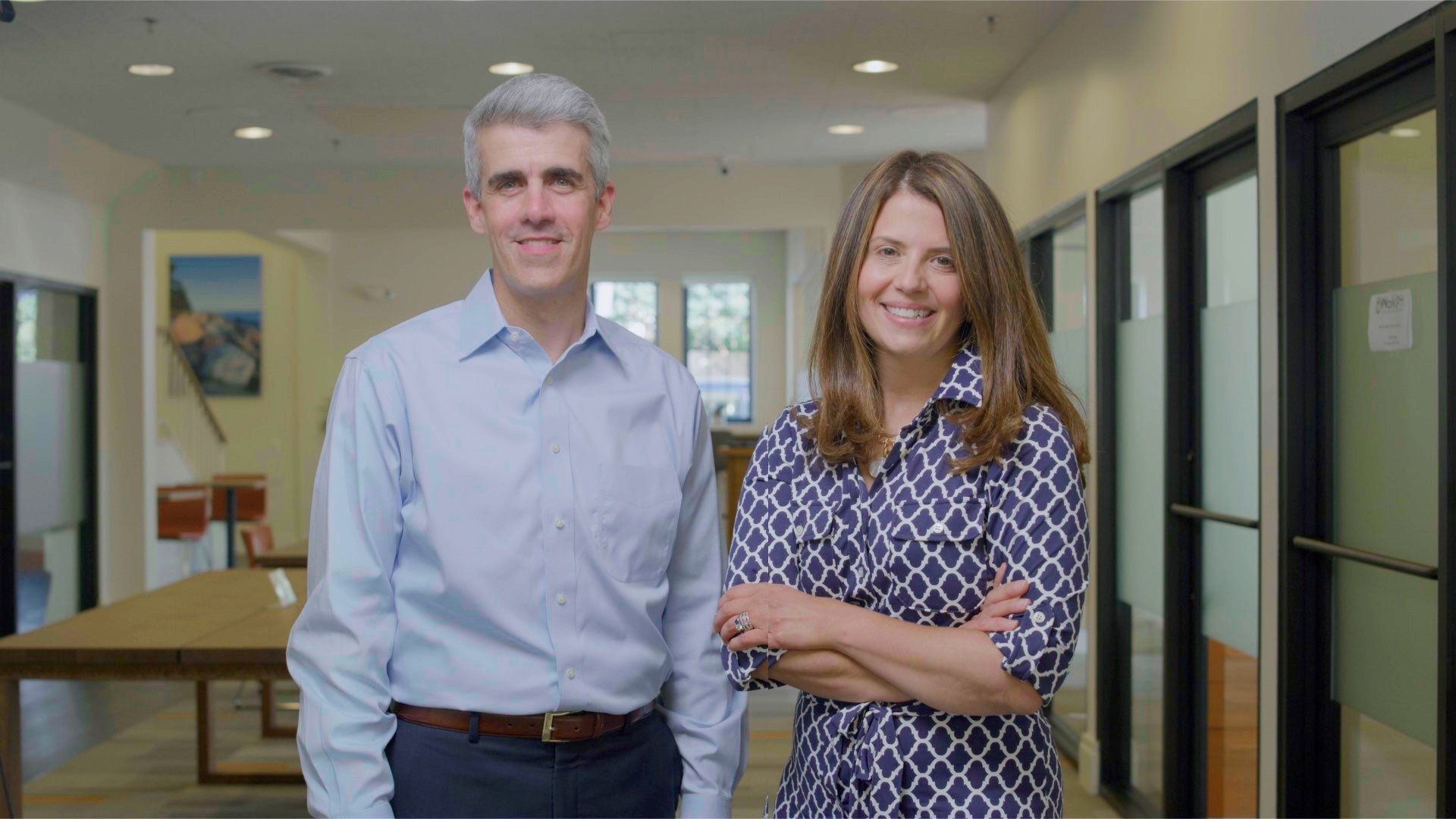 As co-founders and principals of the Preston Group, Sarah Magazine and Dwight Robson have extensive experience in corporate strategy, reputation management and complex communications matters. Known for their bias for action and commitment to rolling up their sleeves to get the job done, they have served as strategists and spokespeople for governors, a U.S. Senator, and other high-profile elected officials; led statewide political campaigns; directed communications for a philanthropic organization; and most recently—together—managed a broad portfolio of responsibility at the nation's leading provider of health and human services for adults and children with complex conditions.
Civitas Solutions (The MENTOR Network)
Vice President, External Affairs
Office of Governor Jane Swift, Commonwealth of Massachusetts
Deputy Press Secretary
Office of Governor Paul Cellucci, Commonwealth of Massachusetts
Assistant Press Secretary
Barbara Lee Foundation & Political Office
Communications Director & Political Advisor
Massachusetts House of Representatives
Legislative Aide
Civitas Solutions (The MENTOR Network)
Chief Public Strategy & Marketing Officer
Shannon O'Brien for Governor
Campaign Manager
Office of Treasurer Shannon O'Brien
Commonwealth of Massachusetts
Assistant Treasurer & Director of Communications
Scott Harshbarger for Governor
Press Secretary
Massachusetts House of Representatives
Chief of Staff, Joint Committee on Education
John Kerry for U.S. Senate
Deputy Press Secretary